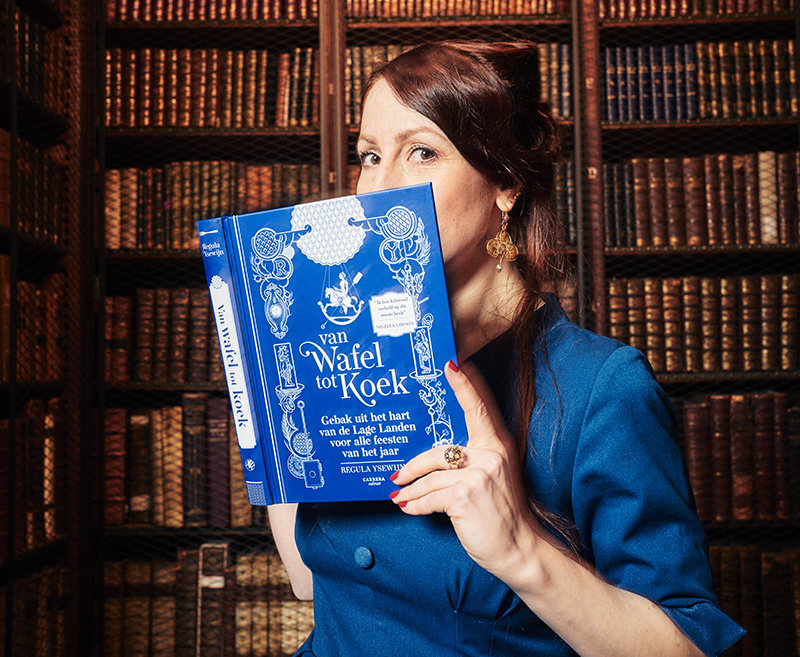 07 Oct

Nottebohmlezing – lecture in Antwerp Heritage library

Dit najaar geeft de Erfgoedbibliotheek het woord aan auteurs en onderzoekers die op basis van de rijke collectie van de Erfgoedbibliotheek nieuw werk hebben gepubliceerd. Regula Ysewijn deed onderzoek naar de eetcultuur in de Lage Landen op basis van hun uitgebreide historische kookboekencollectie.

zondag 10 december 2023 van 11:00 tot 12:30
Uitverkocht
This autumn, the Heritage Library of Antwerp will give the floor to authors and researchers who have published new work based on the Heritage Library's rich collection. Regula Ysewijn conducted research into the food culture in the Low Countries based on their extensive historical cookbook collection.
Sunday, December 10, 2023 from 11:00 AM to 12:30 PM
Sold Out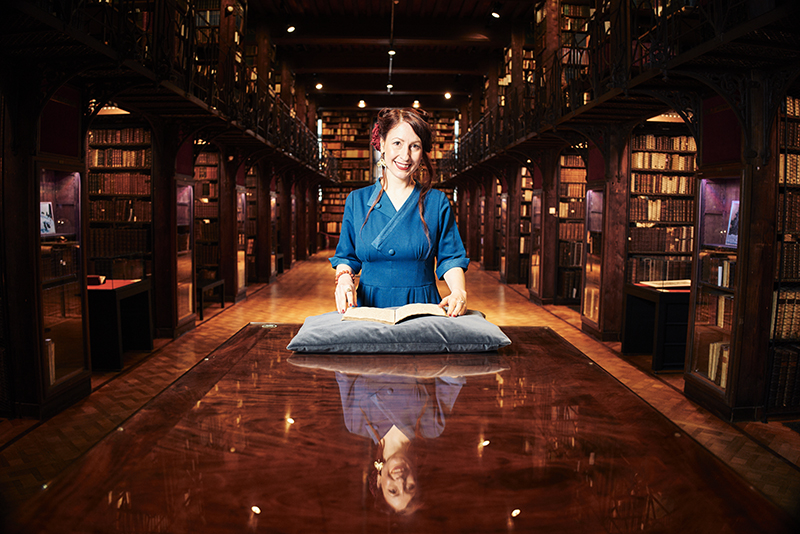 Coming Soon
Expo Van Wafel tot Koek
Naar aanleiding van haar nieuwste boek 'Van wafel tot koek' brengt de internationaal gerenommeerde culinaire schrijfster Regula Ysewijn een mini-presentatie in de Nottebohmzaal van de Erfgoedbibliotheek Hendrik Conscience. 
Following her latest book 'From waffle to cake', internationally renowned culinary writer Regula Ysewijn will give a mini-presentation in the Nottebohm Hall.