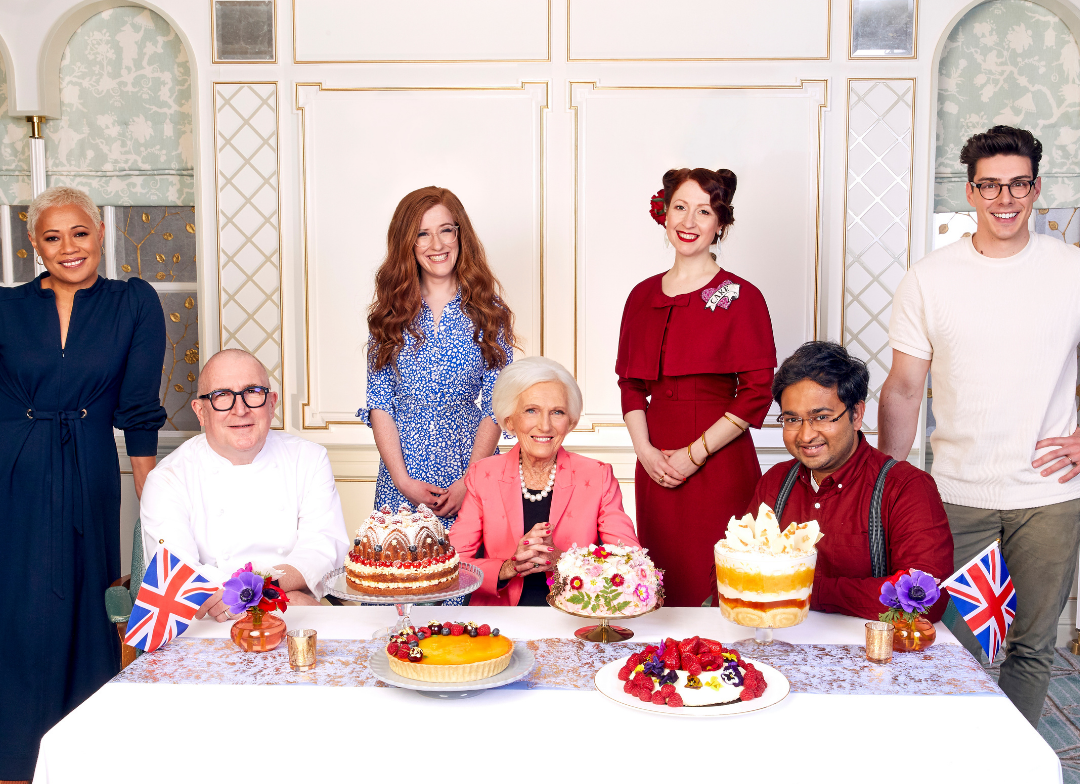 26 Jan

Platinum Pudding Competition, a pudding fit for a Queen

I am honoured and excited to have been asked as one of the judges for this competition along with people like Dame Mary Berry, Masterchef judge Monica Galetti and Buckingham Palace Head Chef Mark Flanagan.

The Platinum pudding chosen as a winner in the competition will become part of this historic moment and will be talked about for decades, maybe centuries to come.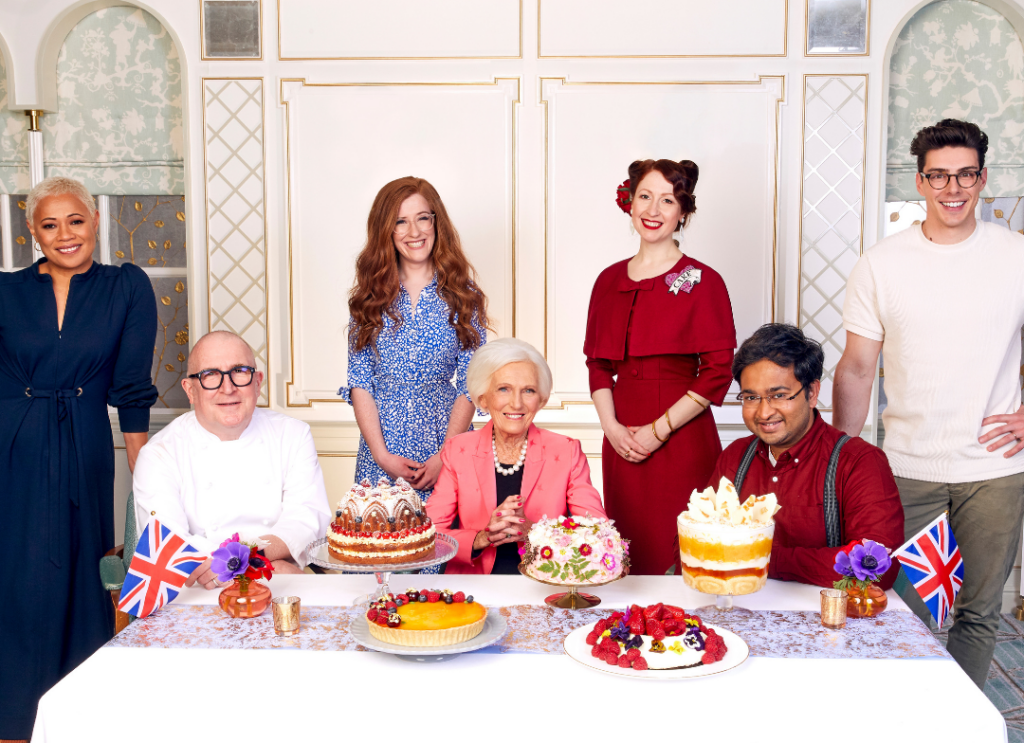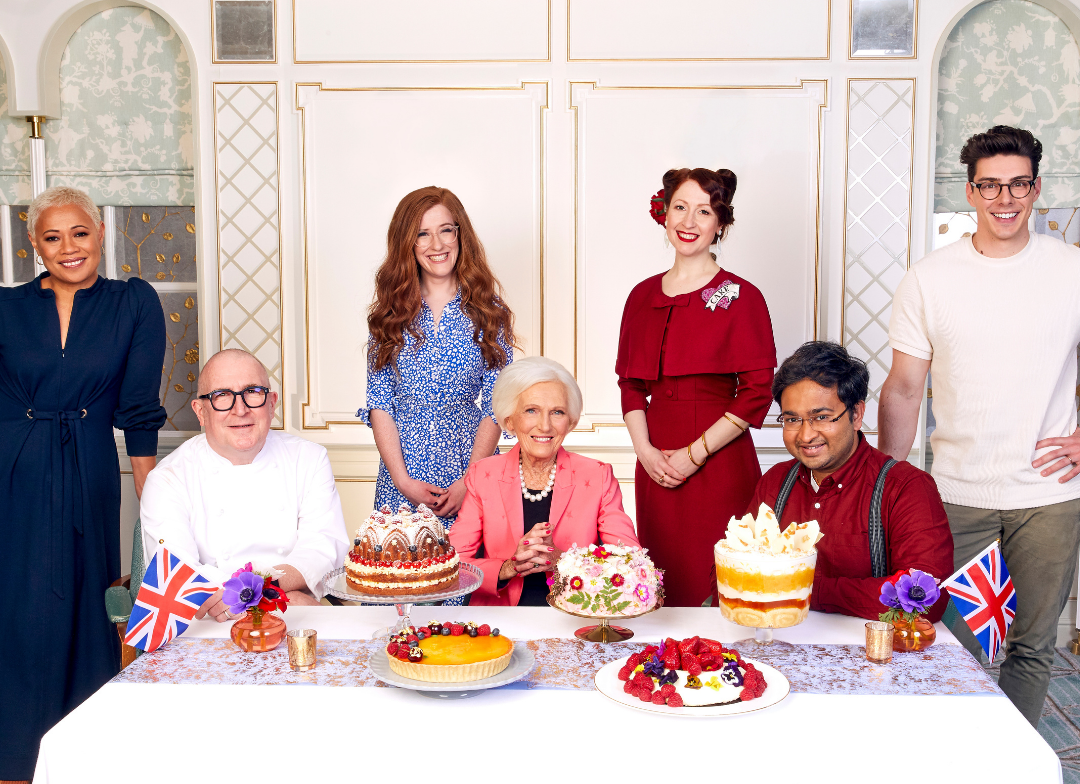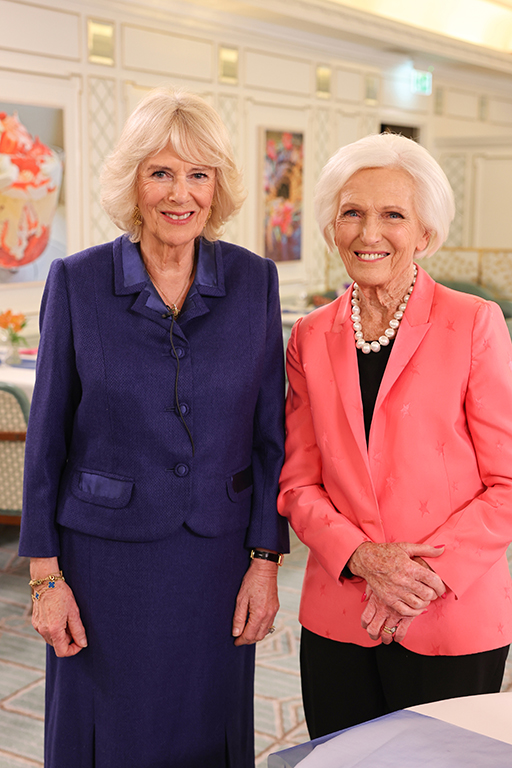 In collaboration with The Big Jubilee Lunch, Fortnum & Mason is launching a nationwide competition to find a pudding to celebrate Her Majesty The Queen in her Platinum Jubilee year.
All UK residents over the age of 8 have a chance for their pudding to become the next commemorative royal dish. This follows the Jubilee chicken created for the silver jubilee of George V in 1935, Coronation Chicken or Poulet Reine Elizabeth (French always sounds more fancy, right?) created by Constance Spry and Rosemary Hume from London's Le Cordon Bleu to mark The Queen's Coronation in 1953 and the Jubilee Chicken created for the Queen's Golden Jubilee.
As a judge and British pudding expert because of my books Pride and Pudding (Murdoch Books £20), my 'National Trust Book of Puddings' and my book on British baking Oats in the North, Wheat from the South (Murdoch Books £25) my advice is to look into the Queen's long and exciting life and work and take inspiration from it.
The pudding has to be fit for a Queen so we would love bakers to tell that story with their creation. We want something original, nothing as mind-blowing as a Heston Blumenthal creation but something that has the flair to become a modern classic. This was also the idea behind Coronation chicken. Don't overcomplicate, let simplicity shine. Think of flavours, the time of the year the pudding will be baked by the nation.
Queen Victoria's chef (for a brief time) Charles Elmé Francatelly created several recipes including puddings in honour of queen Victoria and Prins Albert. Simply called Albert pudding and Victoria pudding.
UPDATE: The winner of the Platinum Pudding Competition, aired on May 12 on BBC One is Jemma Melvin and her Trifle! I had the huge pleasure and honour to be a judge together with some fab judges including queen of baking dame Mary Berry! I think as someone working in the culinary world that it is incredibly exciting to see 5000 people enter a recipe in the competition, we had several kids sending in as well! That is such a joy all on its own! Plus you never know one of these kids could become a food writer when they grow up. Jemma chose lemon as her theme because the queen had lemon posset and amaretti biscuits at her wedding. You can find the recipe for the trifle to make for your own Jubilee celebrations over on the BBC Good Food website here > You can also find the other four finalist recipes there.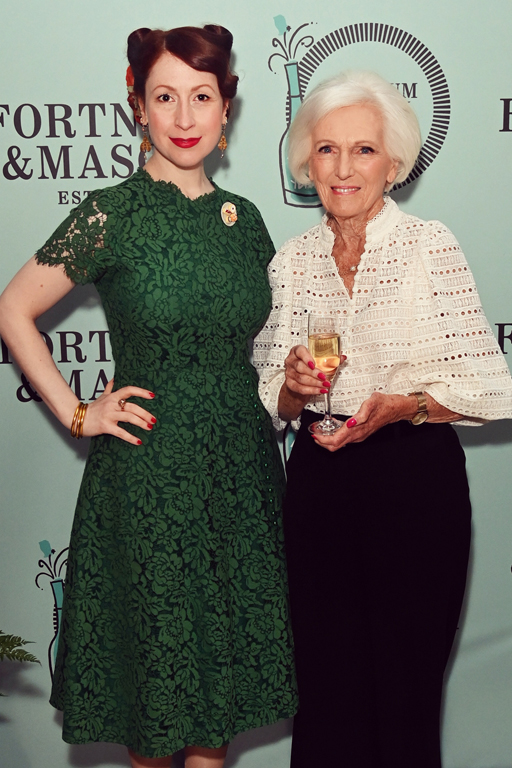 Entries will close on the 4th February 2022. Applications are welcomed from UK residents aged 8 and over, and more information can be found on the Platinum Pudding website www.fortnumandmason.com/platinum-pudding
Some advise on sending in your recipe:
Remember to create a nice photograph of your dish, place the plate by a window do your light is the best and coming from the left or right, make sure it isn't backlit. When you start your text document, first tell us why you chose this dish and how you created it. We want to read a story, convince us. Imagine you are explaining it to a friend! Have fun and good luck! I hope your pudding will be on our judging table in March!
For more clues about what we are after as judges:
Here is a piece I wrote for the iPaper
Here I am live on ITV