28 Nov

Watercress and ancient methods

'British weather is perfect for watercress' the words of Steve … my host at the watercress farm in Hampshire.
Britain is one of the few countries to grow watercress and has been for hundreds of years. As far back as the 1600's and most likely even earlier it was foraged in the wild where it grew in streams and rivers but as from 1808 it was first commercially cultivated by William Bradbery, along the River Ebbsfleet in Kent.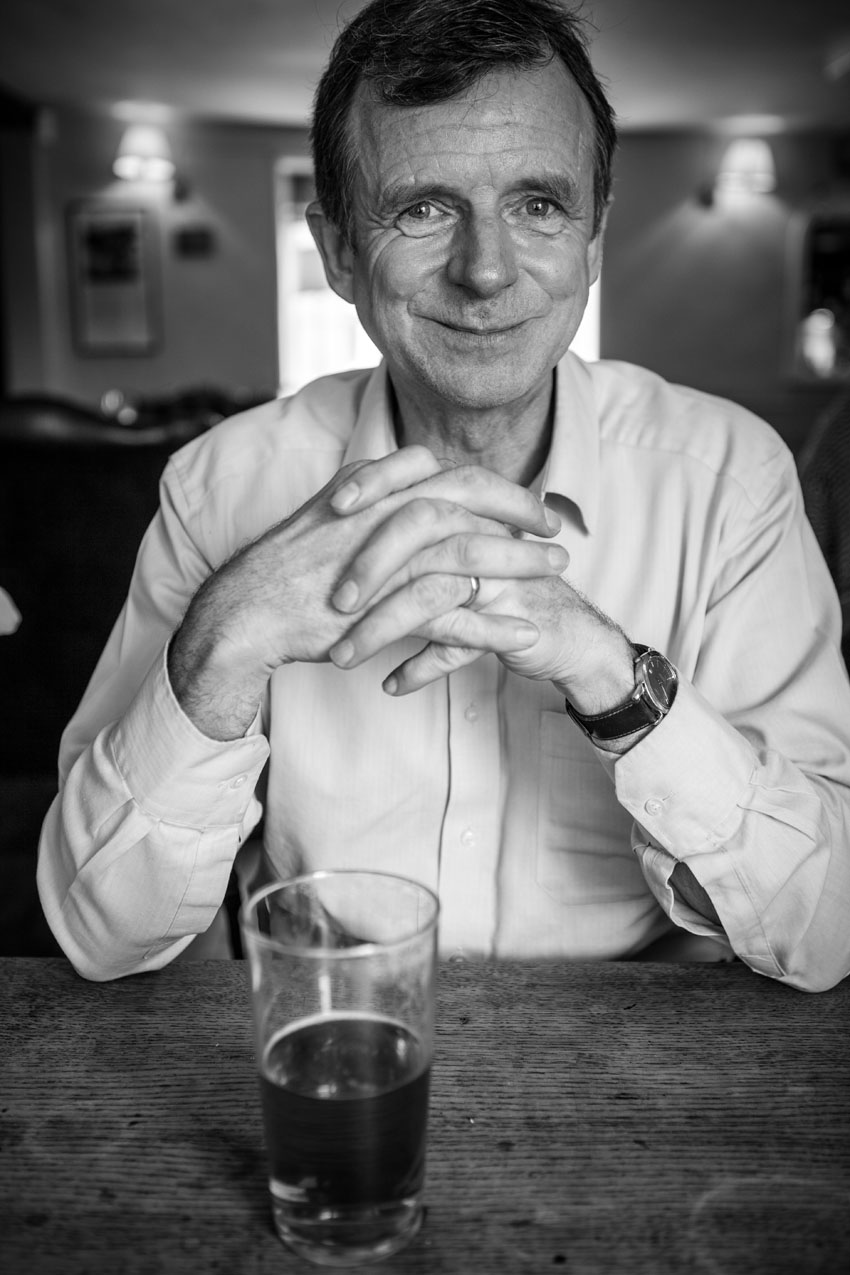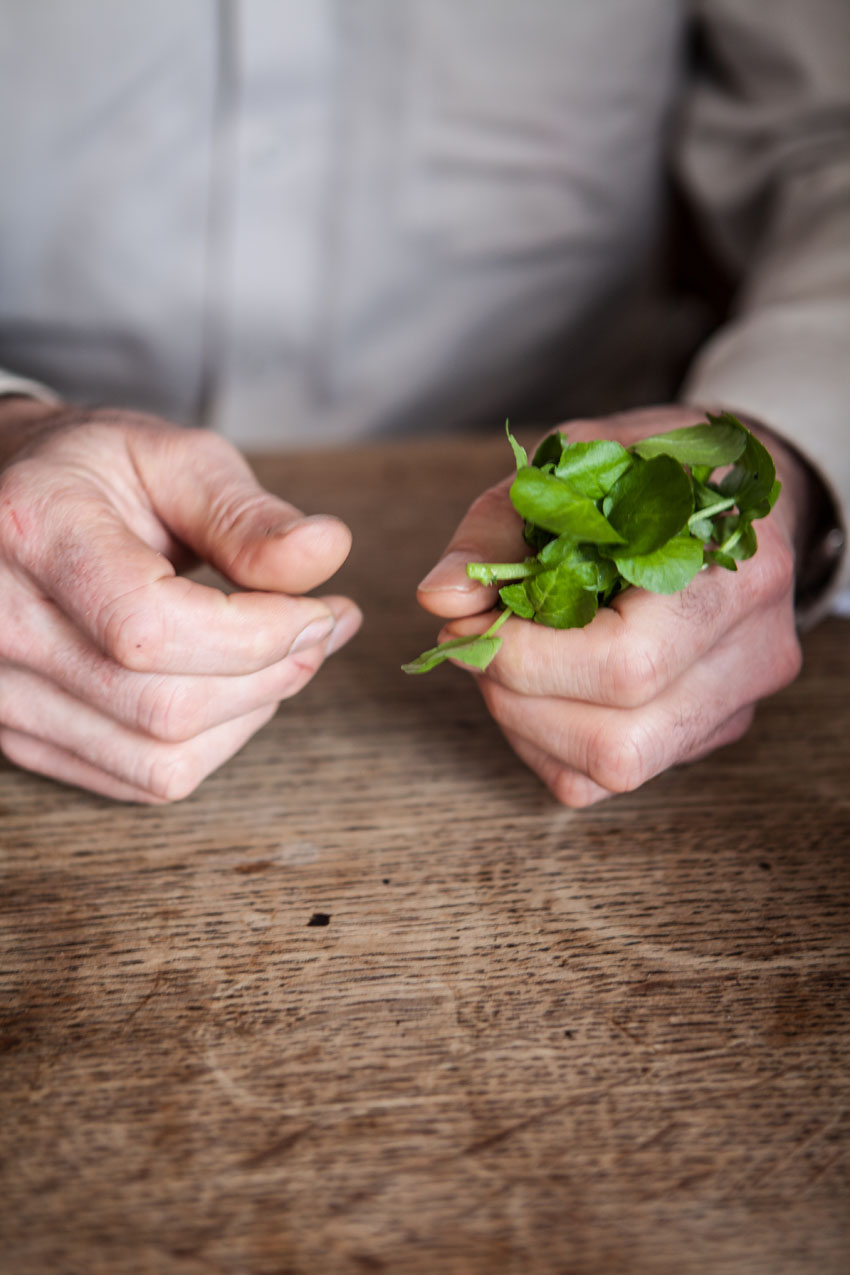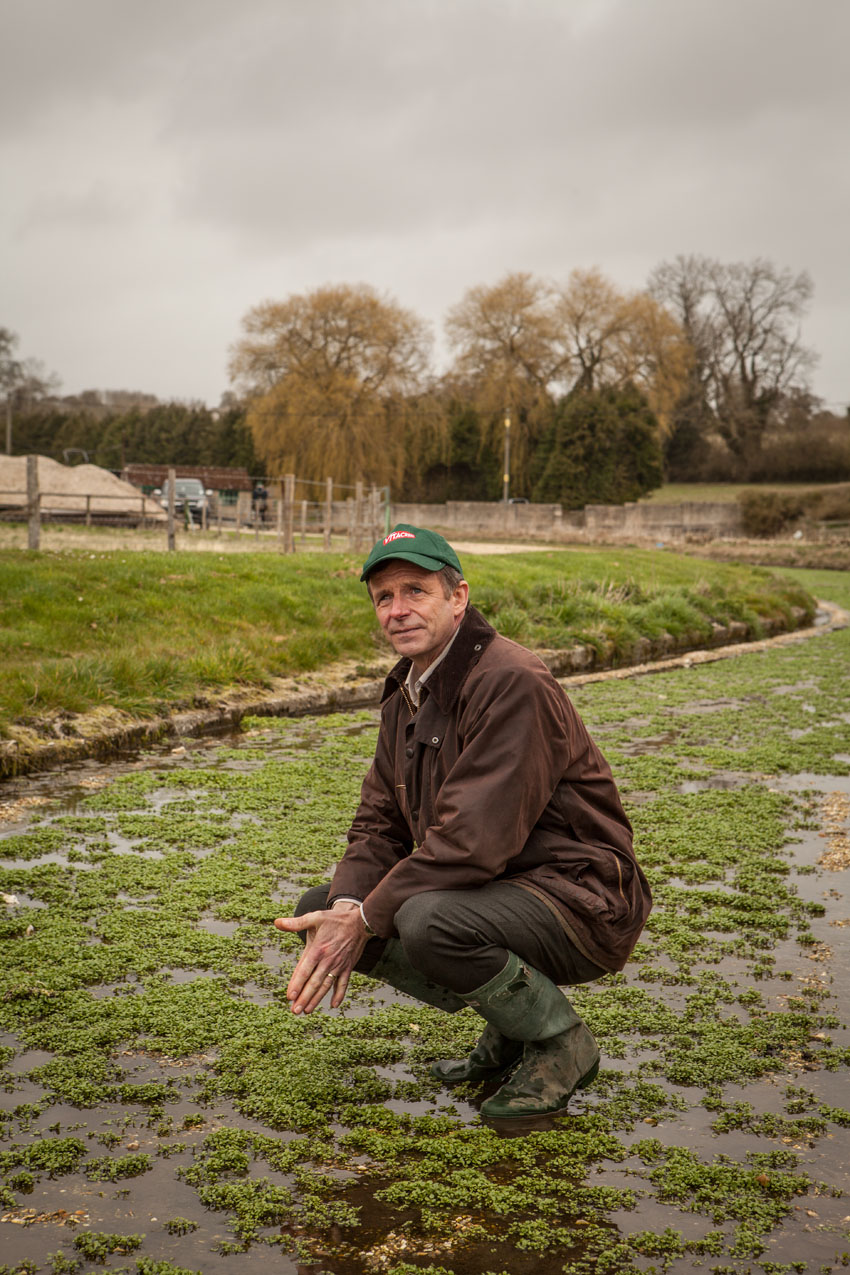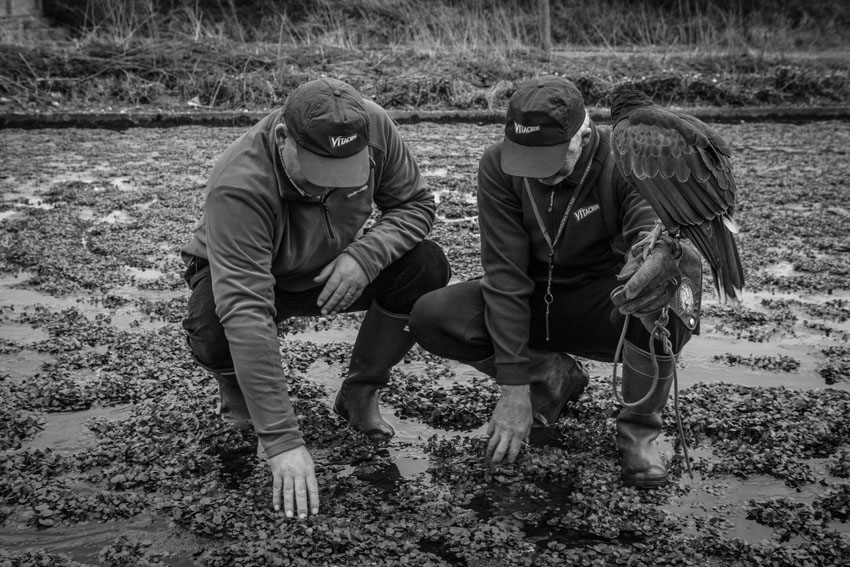 The success of the watercress trade is very much entwined with the British railways. In 1865 the 'Mid-Hants Railway' or Watercress Line was opened, it connected Alresford to London giving Hampshire watercress growers the opportunity to get their crop fresh to the London markets. The delicate leaves would be picked by hand by the men and tied into bunches by the women to be placed in wicker baskets for the transport.
At London's Covent Garden watercress would be sold by street vendors who often were children. The bunches of watercress were said to have been formed into posies and eaten like that for breakfast straight away or if you were lucky to be able to afford a loaf, between two slices of bread. In Victorian Britain it was called 'the poor man's bread', it provided the working class with a good portion of nutrition for the day and became one of the first foods for on-the-go.
The Watercress Line declined during the years of the first and second world wars and gave her final blow to watercress growers in the 1960's with the closure of the line.
The beds on this Hampshire farm are still the original ones from the 1800's, they are cleared each year to keep the crop healthy and follow the natural line of the river benefiting of the natural spring water. Hawks and Falcons are used to chase away stealing pigeons and bats are set free to clean the beds of small insects that could affect the health of the crop. They very much work together with nature, preserving the wildlife that likes to reside around watercress and to keep the beds chemical free.